Giving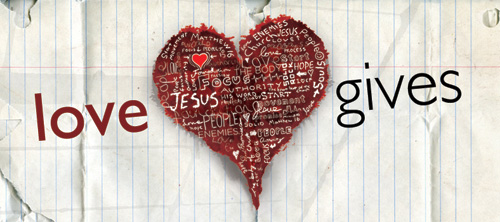 God spells LOVE G-I-V-E! He said in John 3:16 that He "so loved the world that He gave His one and only Son" to be the sacrifice for our sins. There's no better way to show the Lord we love Him than by giving back to Him and trusting Him for our provision! Our giving demonstrates that Jesus is more important to us than material things.
For over 90 years, Cochran has always been a giving church! We give free meals and clothing each week to those in need. We 'give' Jesus through our Outreach and Evangelistic Ministries. Every seed planted at Cochran goes to fulfill the mission that God has ordained for Cochran.
Why Tithe?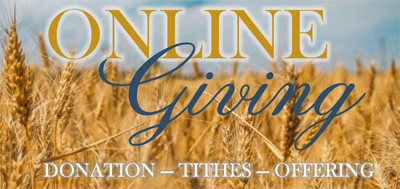 God commands it. - Malachi 3:10
Tithing Proves God's Word is True. – Malachi 3:10
God will Rebuke the Devourer. – Malachi 3:10
Tithing Teaches Us to Put God First. – Deuteronomy 14:23
Jesus Reaffirms Our Obligation to Tithe. – Matthew 23:23
Tithing is Essential to Spiritual Growth. – Luke 16:11
Tithing Proves You Love the Lord. - II Corinthians 8:8
Tithing is an Investment for Eternity. Matthew 6:20
You Cannot Out-Give God. – Galatians 6:7
Your giving counts and we thank you for being a part of making a difference and touching a hurting world with the love of Jesus Christ.
Ways To Give!
Give In Person
Drop off a gift during any of our church services, or in person at the church office - 1304 S Cochran Ave, Los Angeles, CA 9008

Give online and your gift will be working for God's Kingdom even faster. It's a convenient way to make sure your tithe is set apart for the Lord!
Thank You!
Your generosity is seeing people won to Christ and reaching into our community through our many outreaches here at Cochran Avenue Baptist Church.